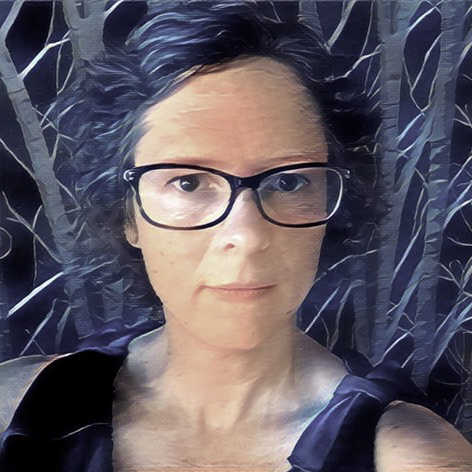 Lucy Hobbs - Senior Creative
Award-winning Senior Creative and founder of The Future is ND - the first ever network set to champion and empower neurodiversity in creative and tech.
Over two decades, I've worked at some of London's best-known advertising and digital agencies where I love coming up with ideas, developing concepts, art directing and writing for a variety of well known brands, across a mix of channels and platforms.
I am a neurodivergent thinker with super fast processing speeds and superior perceptual organisation, which means I was born to think big, fast, and deeply, and can intuitively turn valuable insights, ideas and data into culturally relevant ideas, stories, and experiences.
I'm forever curious, with a restless desire to learn new things and to evolve intellectually and personally. I'm an open collaborator, an empathetic mentor and a hard-working and energetic asset to any team with a "get up and go and make things happen" attitude.

Via my neurodiversity network, I organise and promote a program of events and workshops, and consult for a number organisations including Ogilvy, AKQA and Coca Cola. Most proud ND achievement was consulting on the content for Universal Music's Creative Differences Handbook "A Handbook For Embracing Neurodiversity in the Creative Industries".